Exploring the Alpine Countries with Oberammergau Passion Play
About Wiener - From $6,899.00 CAD
​Oberammergau Passion Play is performed only every 10 years. The play has been performed since 1634 as a tradition by the villagers of Oberammergau, Germany​.
Mark your calendar for 5 to 17 June, 2020, and join Lorraine on this once in a lifetime experience . Enjoy a lovely cruise along the Danube River, visit the Benedictine Melk Abbey, and take in the incredible Schoenbrunn Palace in Vienna.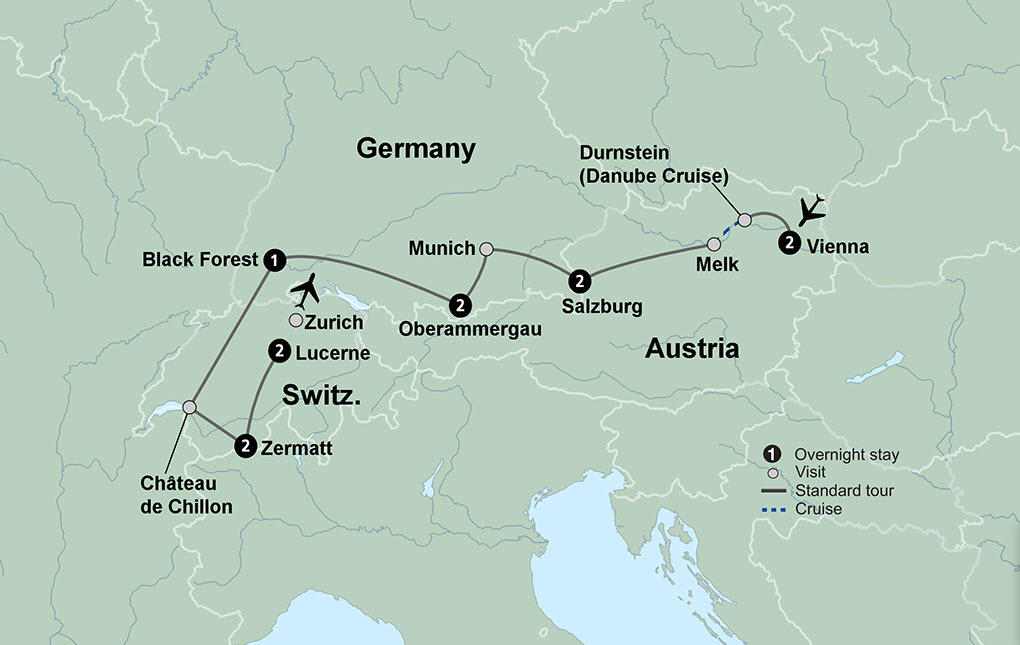 Stops along this tour include: Munich and its world famous Glockenspiel, a Mozart dinner concert in St Peter's Cathedral, the many splendors of Salzburg, the Black Forest, Chateau de Chillon, Zermatt, the Glacier express train to St Moritz, and Lucerne.

The highlight of the tour is the visit to Oberammergau, a small village nestled in the mountainous region of Bavaria, to witness the 2020 performance of the Passion Play.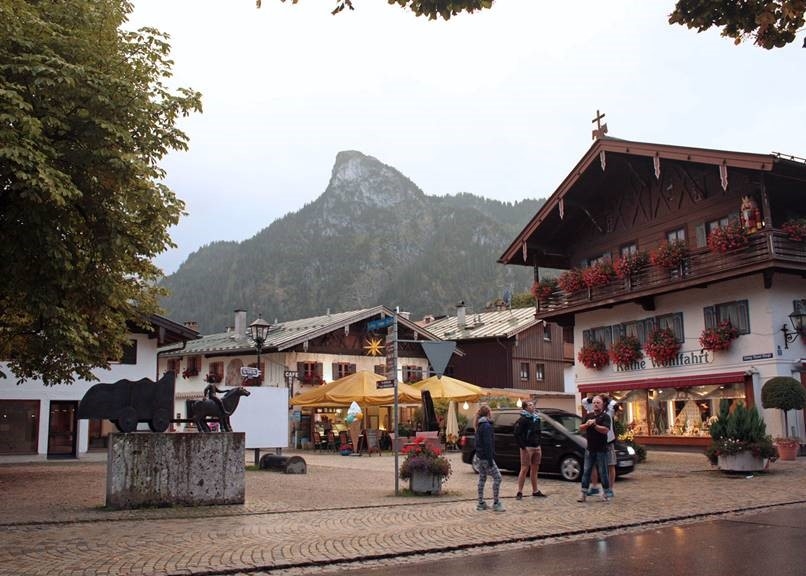 Finally, imagine taking this wondrous adventure through the alpine regions of Germany, Switzerland, and Austria with your very own travel consultant, Lorraine. Lorraine has previously escorted tour groups on a Mediterranean cruise, a Mekong river cruise, and a land tour to China. She will accompany you through every phase of this adventure, and ensure that you only have great memories to share with family and friends.
Contact Lorraine at lorraine@escapejourneys.ca, or call her at 780-939-5865 ext 102 to book this tour.
Terms, conditions and restrictions apply; pricing, availability, and other details subject to change and/ or apply to US or Canadian residents. Please confirm details and booking information with your travel advisor.